La Croix du Vieux Pont
VISIT AISNE AND PICARDIE
The Hauts-de-France region is full of architectural treasures and nature reserves that are unique in France.
VISIT AISNE AREA
From the campsite, the riches of the Aisne are available to you: between rich architectural heritage, vineyards and bucolic landscapes, the Aisne will seduce you.
Discover the lush nature of the Aisne during a river trip on the Saint Quentin canal. A walk in the fresh air that will bring you peace and serenity during your stay.
For those who prefer to keep their feet on the ground, while strolling through the medieval city of Laon, climb up to the top of the splendid Notre Dame Cathedral. From the top of its 75 meters, you will admire a remarkable panorama on the city, its ramparts and its valleys as far as the eye can see.
To stay on the ground, the city of Soissons welcomes you to discover its rich historical and architectural heritage. Walk in the footsteps of Clovis I of the Abbey of Saint-Jean-des-Vignes in Saint-Gervais-et-Saint-Protais.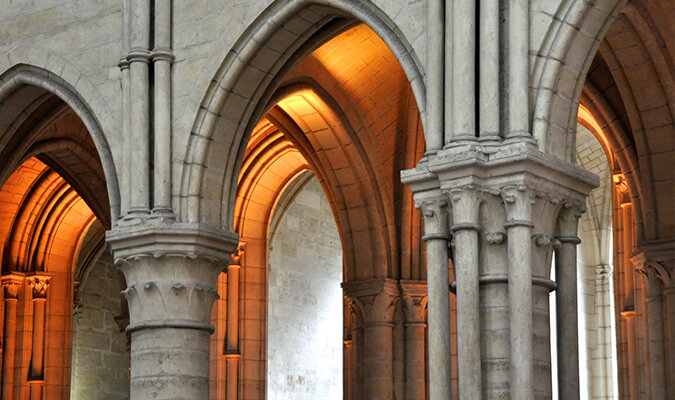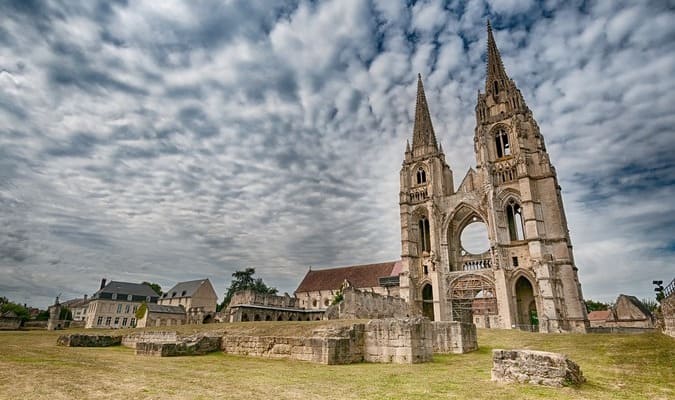 DISCOVER THE RICHNESS OF THE HAUTS-DE-FRANCE HERITAGE
Welcome to the magnificent Hauts-de-France region! Between unmissable cities and charming villages, the region will transport you during your stay.
It all started in Lille, the capital of Flanders. Stroll through the cobbled streets and Flemish-inspired facades of the city until you discover the Grande Place and Lille, the old town.
Then let yourself be carried to Amiens where nature lovers will be able to navigate the hortillonnages while the most keen on architecture will admire the immensity of the Notre-Dame cathedral .
Finally, further south, the walk continues to Beauvais , to the remarkable cathedral among a thousand for its artistic tapestries and its astronomical clock. Do not also miss the sublime Châteaux of Chantilly and Pierrefonds.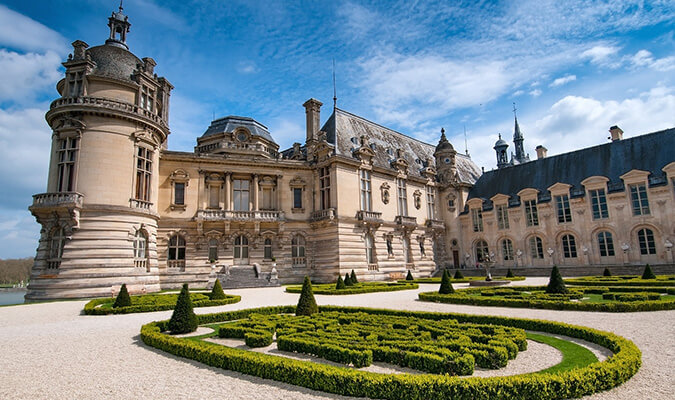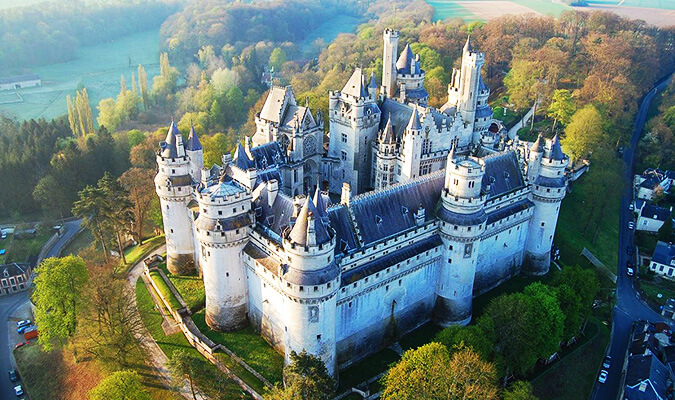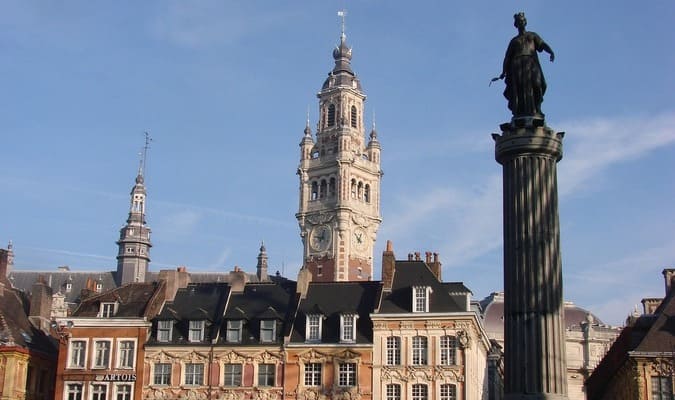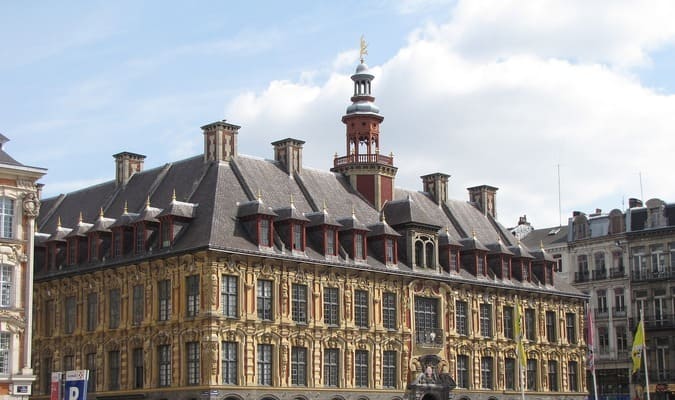 FOR NATURE LOVERS
Take advantage of your stay in Hauts-de-France to go green and breathe the fresh air of unspoiled nature.
The region has large spaces so 5 are classified Regional Natural Parks. From the less well-known Avesnois and Scarpe-Escaut, to the more famous lunar landscapes of Baie de Somme and Marais d'Opale.
And to reconnect with the land, the multiple forests of Hauts-de-France promise you a rejuvenating stroll. Departing from La Croix du Vieux Pont campsite, put on your sneakers and stroll through the forests of Compiègne and Villers-Cotterêts.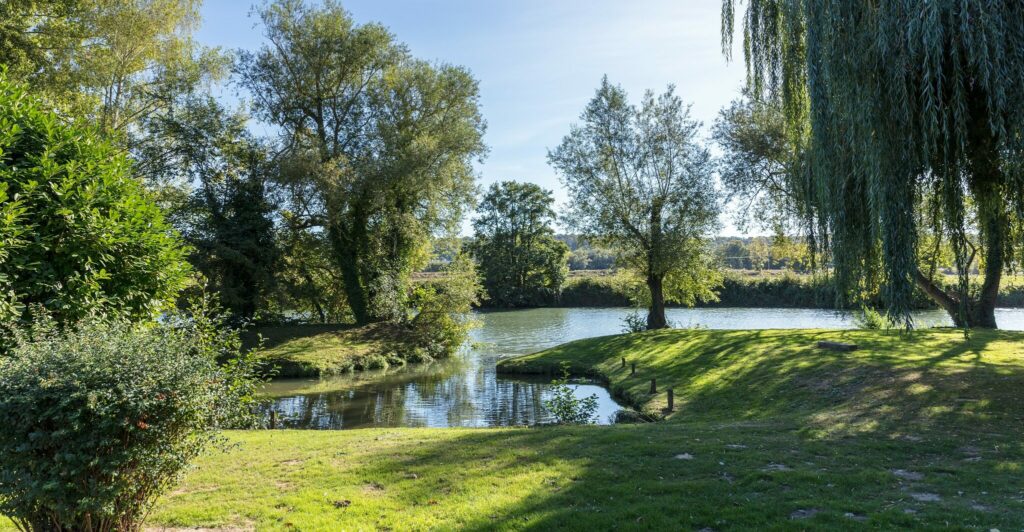 DISCOVER PARIS FROM CAMPSITE LA CROIX DU VIEUX PONT...