La Croix du Vieux Pont
DISCOVER THE HAUT-DE-FRANCE REGION
The tourist board organises many shows, concerts and historic re-enactments allowing you to have some great moments together as a family or with friends.
IN THE REGION
Discover an extraordinarily rich region as much for the diversity and beauty of its landscapes as for the variety of its fauna and flora.
Those who love nature and beautiful walks will be happy to visit the region's forests and Regional Nature Parks. History buffs, and quite simply the curious, will immediately be seduced by the local architecture and the value of the historical heritage of Hauts-de-France and the department of Aisne.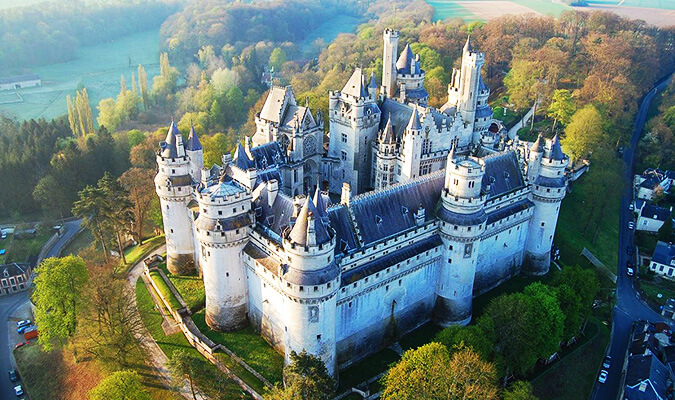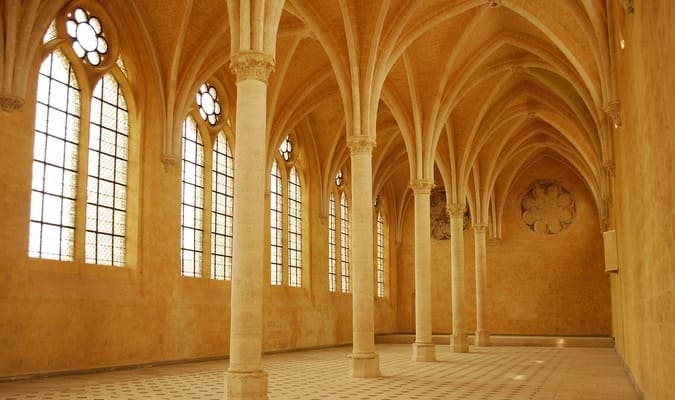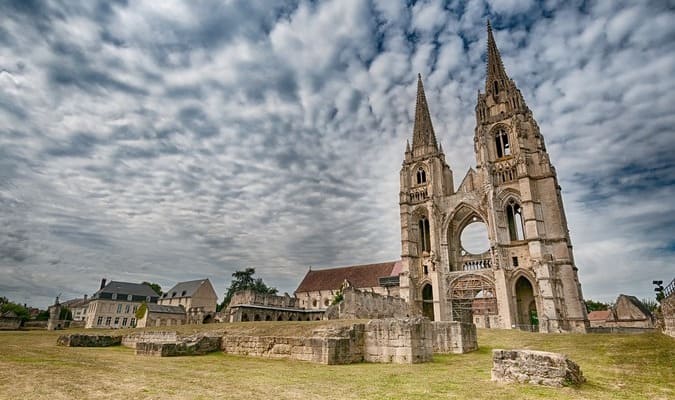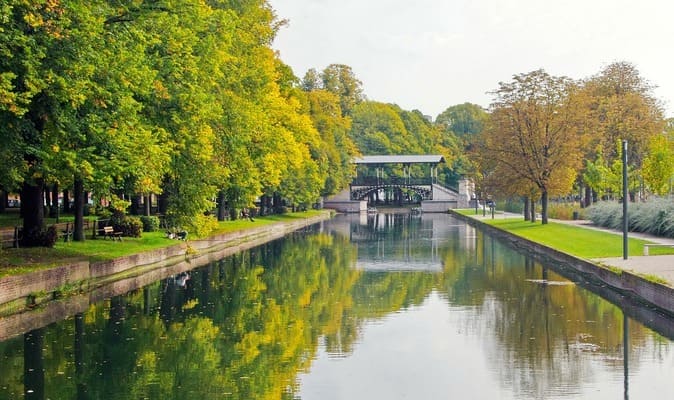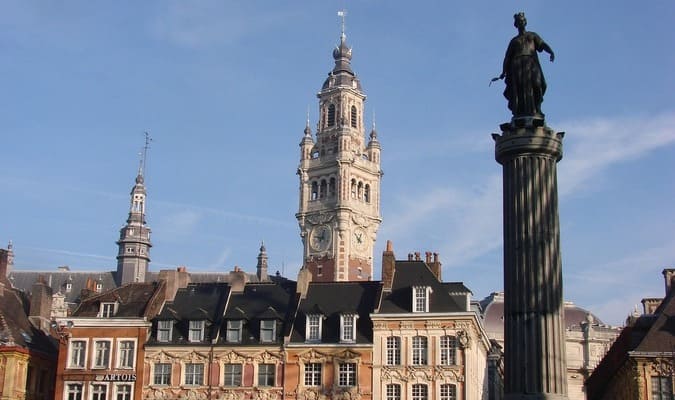 PARIS
Take advantage of the privileged location of La Croix du Vieux Pont to visit the capital by bus, train or car from the campsite.
Discover or rediscover the essential monuments of the capital: unmissable cultural places with a rich religious heritage, passing through the gardens and emblematic districts of the City of Light. The capital is reaching out to you !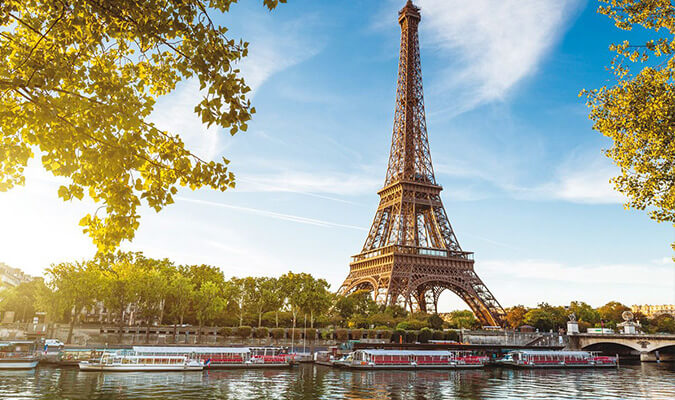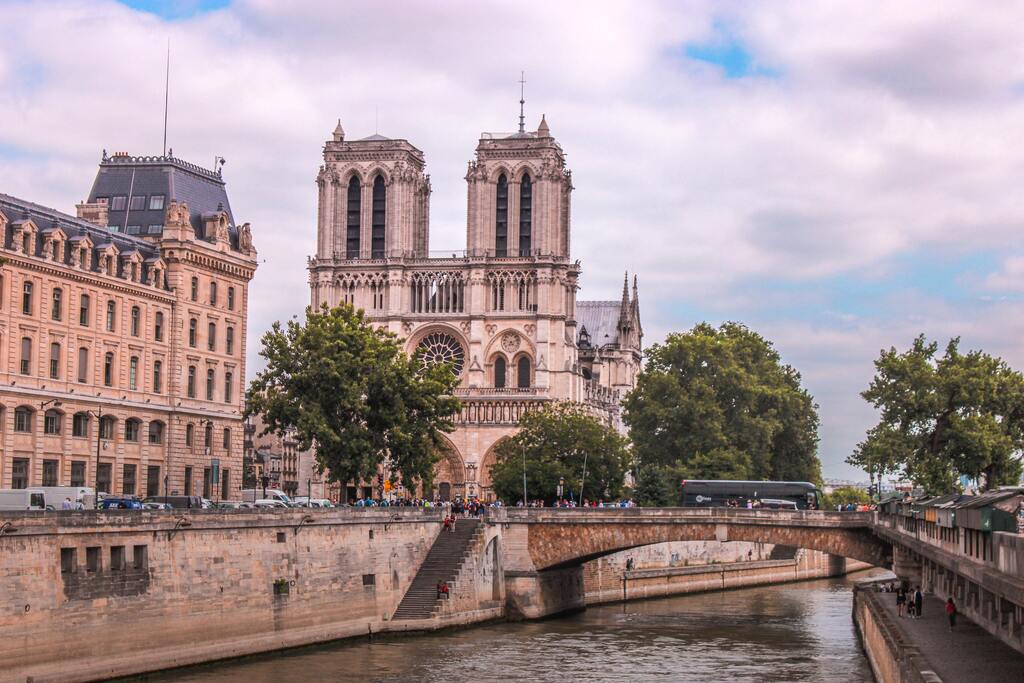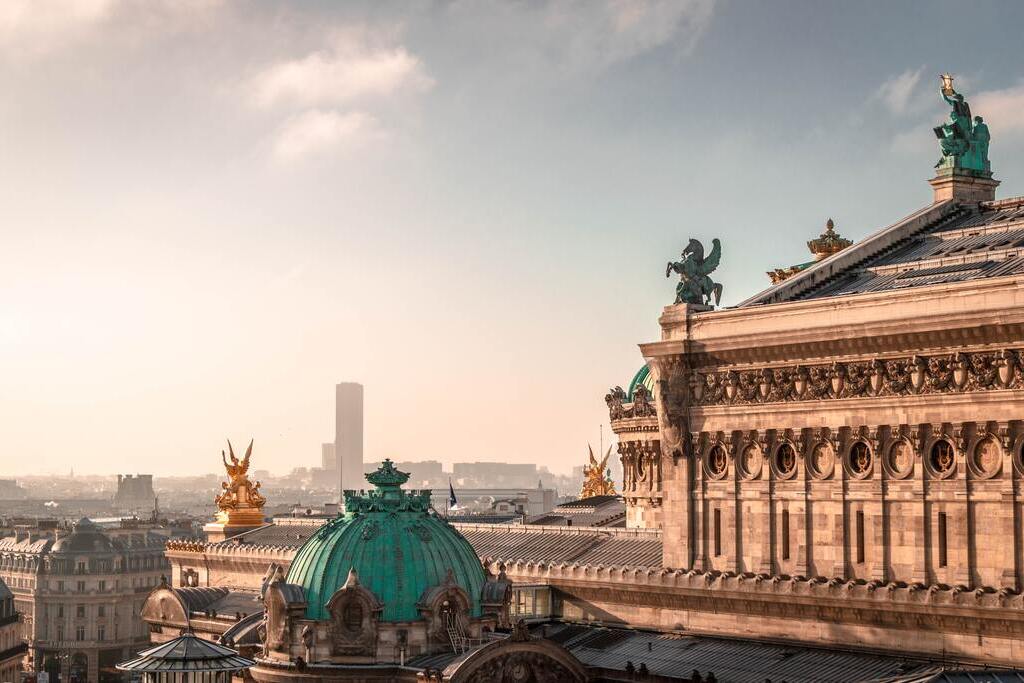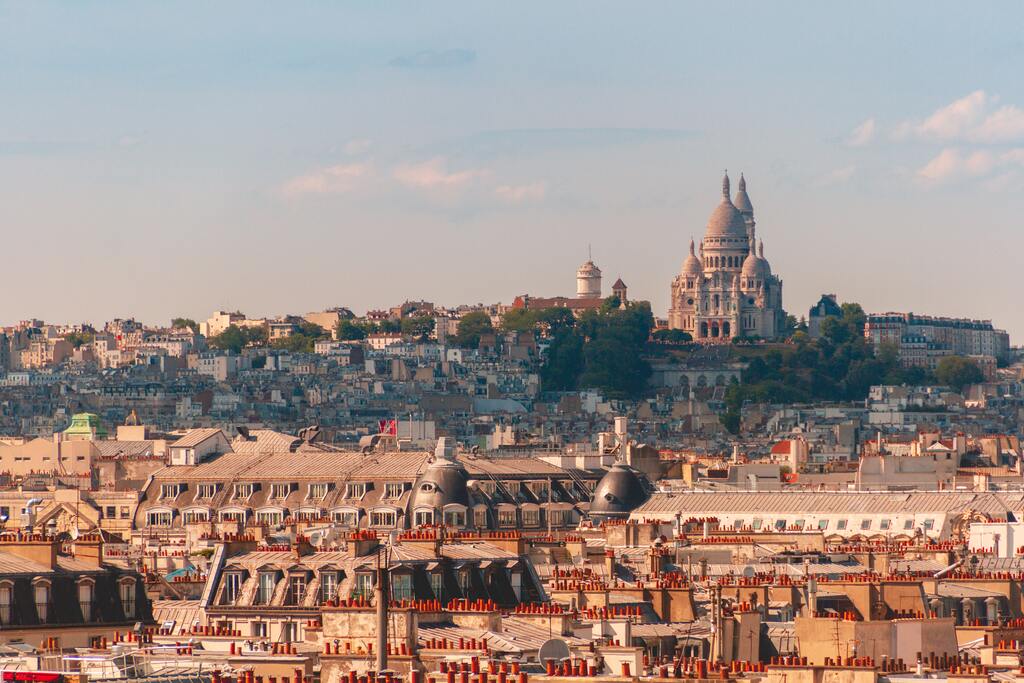 THEME PARK
We no longer need to present Disneyland Paris and Parc Astérix … These reputable amusement parks are accessible from the campsite.
With the Parc de la Mer de Sable, they will transport you as a family to marvelous worlds where the imagination does the rest ! Close your eyes and let yourself be transported to the Kingdom of Disney, to Gaul or to the conquest of the American West.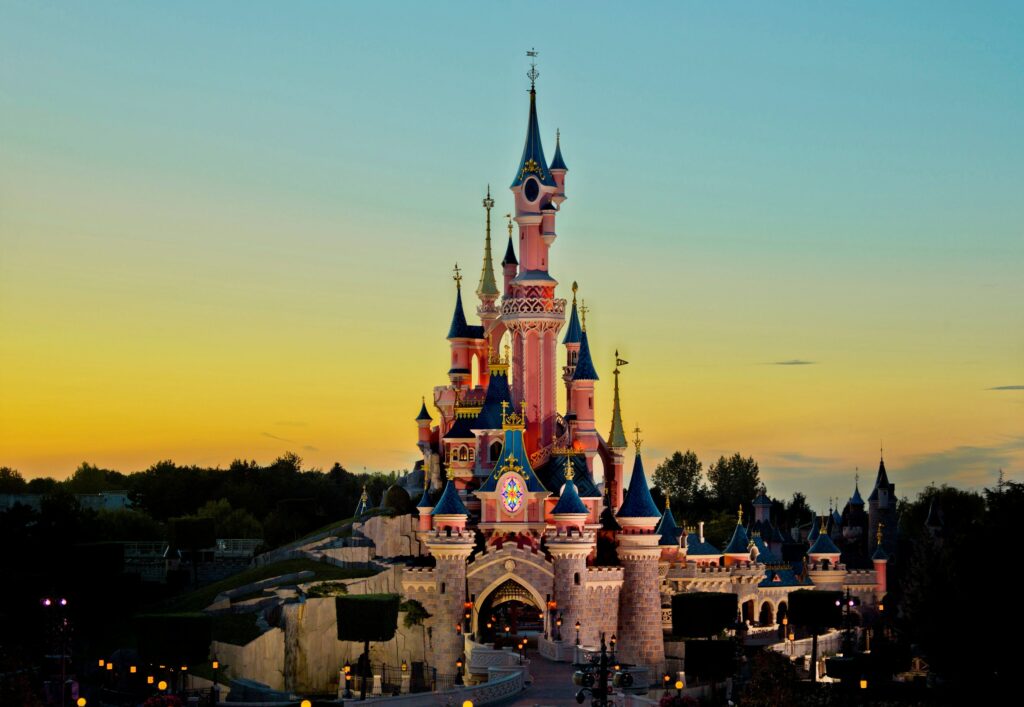 DISCOVER THE ACTIVITIES AND ENTERTAINMENT ORGANISED AT LA CROIX DU VIEUX PONT CAMPSITE