Welcome to your home, our home
CAMPING LA CROIX DU VIEUX PONT ★★★★★
AT BERNY-RIVIERE IN PICARDY
A 5-star campsite in the heart of lush nature in Picardie.

A great location
At the gateway to Paris and the Champagne region

High standing services
Restaurants, bars, snack bars, grocery shop, rental services, shuttle service…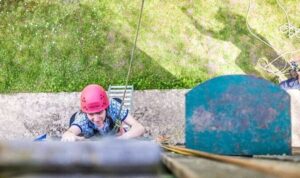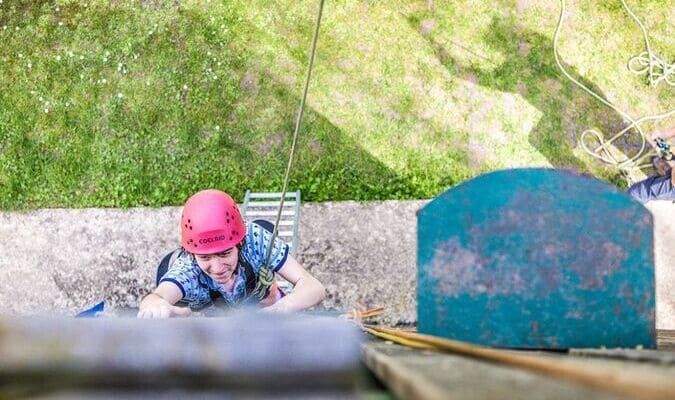 Entertainment all season long
Bowling, laser game, pool tables, archery, climbing wall…

Top Waterpark
Semi-covered and outdoor swimming pools, artificial lagoon, tropical river feature, waterslides…
OUR SERVICES AND FACILITIES
Your rental at
LA CROIX DU VIEUX PONT ★★★★★
La Croix du Vieux Pont offers a wide choice of accommodation for all tastes. For successful family vacations, opt for the comfort of our PREMIUM MOBILE HOMES, COTTAGES and CHALETS. And for a more unusual stay, our PERCHED CABINS await you in lush nature.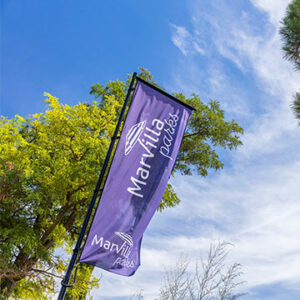 The entire campsite team La Croix du Vieux Pont and I welcome you to our large estate .
Accommodation, services, leisure, catering … We do everything we can to ensure that your holidays in Picardy leave you with lasting memories.
– Robin H., Director-
THE FIVER-STAR LA CROIX DU VIEUX PONT CAMPSITE IN PICARDY
Located in the Picardy region, with Paris and the Champagne area on the doorstep, "La Croix du Vieux Pont" warmly welcomes you in the village of Berny Rivière all year round.
In tune with nature, either on a camping pitch or in rented accomodation, we offer the dream break, with a vast choice of facilities and services onsite (open from april to october) that will meet all your desires: a great opportunity to discover the pleasures that outdoor living has to offer.
UN MERAVIGLIOSO PARCO AQUATICO
At the edge of the River Aisne, the well kept Park is spread over 100 acres with 660 seperate camping plots.
Our heated pool complex is mainly covered and equipped with slides, fun water spouts, a large pool and even a relaxing area with jacuzzi and lazy river.
For over 40 years this family run 5 star Park combines beautifully the modern facilities with the typical regional architecture made of local stone.